Welcome to WildEnrichment.com
We believe that all captive wildlife should have access to an environment that challenges them both physically and mentally while accentuating their unique natural history and behavioural biology. To aid animal care staff in doing this we have created a blog to showcase the best and most creative ways of implementing enrichment into their lives.
Check out our blog for Enrichment ideas
or
Submit your own unique Enrichment idea!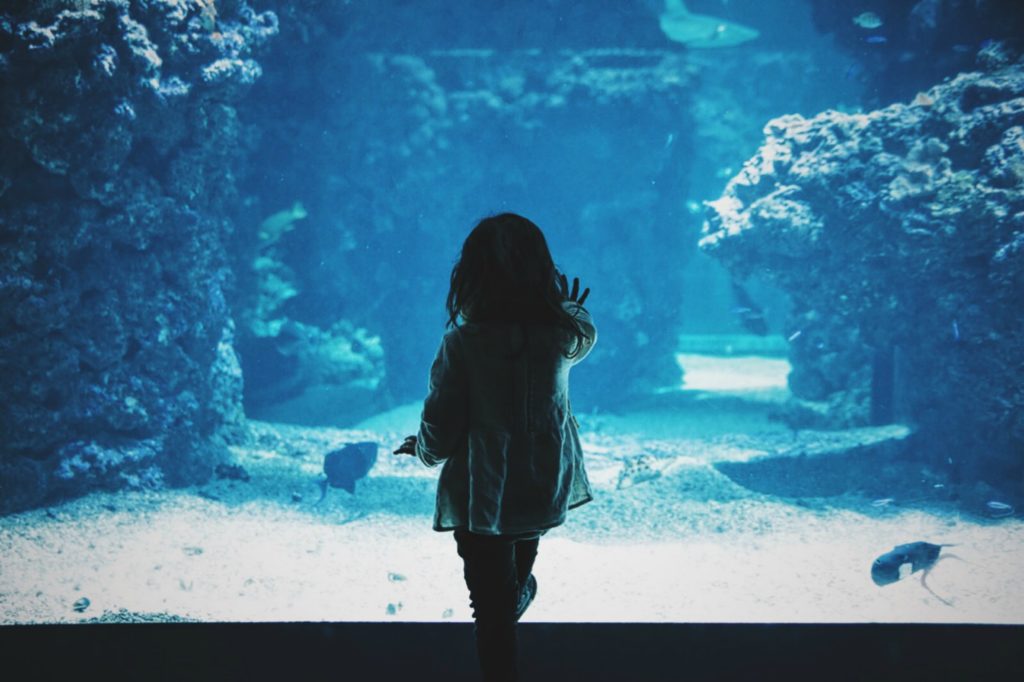 For today's post, I have decided to tackle the benefits of zoos and aquariums. I was prompted to write this ...
Read More
Recent posts